Client Service Team Member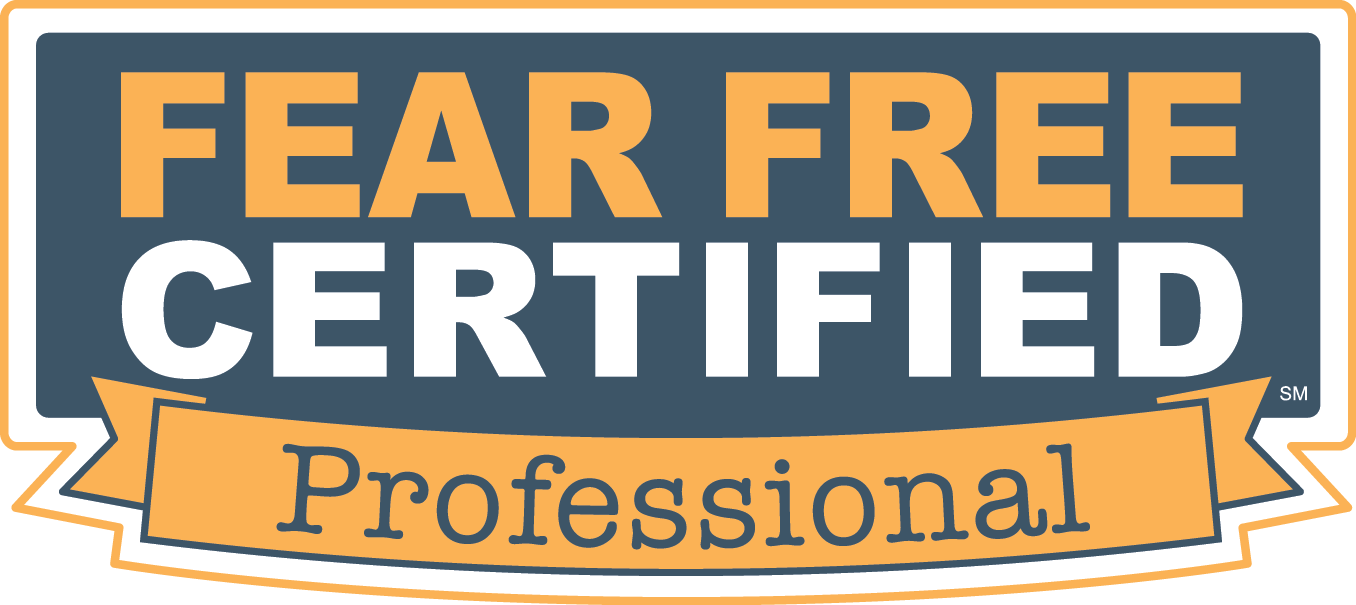 Jackie lives with her husband Chuck and her daughter Hannah. They have 3 dogs Rogue, Storm and Phoenix, 3 cats Chad, Stan and Kenny and 6 chickens, Reba, Tanya, Shania, LeAnn, Miranda and Carrie and 2 goats on the way. She has been with Aurora Animal Care Center for around 4 years. She enjoys working with our clients and making sure their questions and needs are met.
Jackie just started working on her business degree as well! During her free time she enjoys reading, kayaking, gardening and spending time with her family and friends.
---