Veterinary Assistant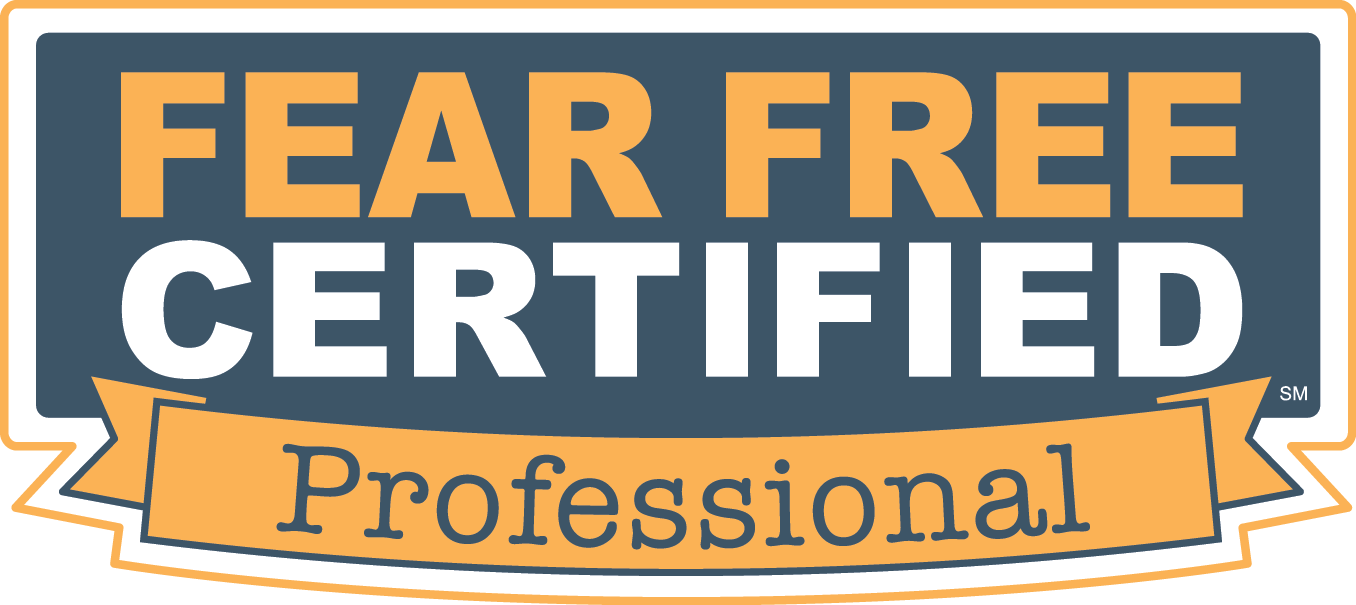 Stacy joined the Aurora Animal Care Center in March 2015 but has been in the veterinary field since August 2001. She studied Zoology and Pre-Veterinary Medicine at Kent State University. Stacy is Fear Free certified since January 2019 and has a strong passion for animal behavior. She admires Dr. Imhof's desire to keep a well educated staff so Dr. Imhof's team can administrator the best veterinary medicine to our patients and clients.
Stacy has 5 dogs: Winnie (border collie mix), Cami (Australian cattle dog-hiding in their picture) LeeLee (lab mix), Arson (small terrier mix) and Pyro (yorkie/ shih tzu mix). Also 5 cats Jack (DLH), Smolder (DSH), Nomax (DSH), SpitFire (DMH), and Millie (DSH). If that's not enough she also has 2 snakes Houdini (ball python) and MoMo Candy (Corn Snake). All these furbabies (and 2 with scales) were rescues which is one of her passions as well.
Stacy helps a few rescue groups by fostering - Animal Pawtectors is her number one group she helps, but has also helped Healthy Hearts and Paws Project and most recently AJ'S Search and Rescue. LeeLee is from AJ'S group and is actually furever foster due to LeeLee's medical condition with heart issues. Besides helping rescues during her down time, Stacy enjoys family time, the great outdoors either hiking or running 5ks with her dogs.
Few extra fun facts about Stacy was that she was on a fire department for 16 yrs and future goals are becoming wildlife rehabilitator and dog trainer.
Stacy is Fear Free certified.
---