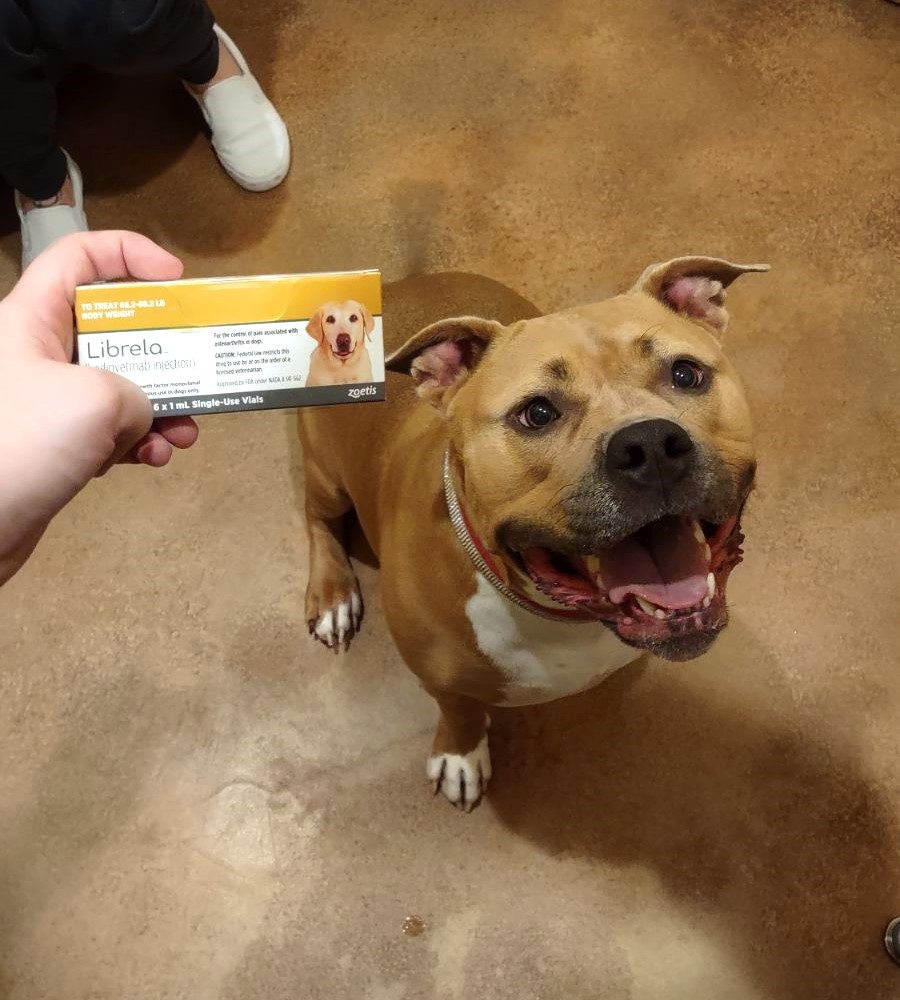 Librela Now Available!
We are excited to announce that a new pain medication, Librela, is available to our patients at all three of our locations!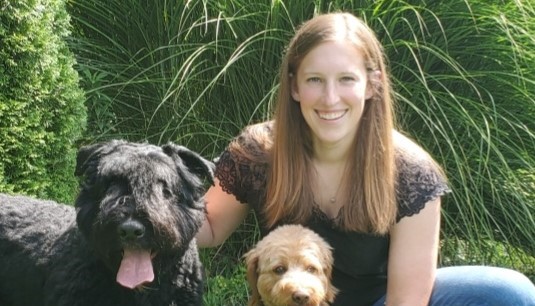 Welcome Dr. White!
We're thrilled to introduce Dr. Abbey White, the newest addition to our Aurora Animal Care Center family. Dr. White, a highly regarded veterinarian with a heart full of compassion, joins us starting the first week of October.
Subscribe to News RSS feed