Dermatology Services for Your Dog & Cat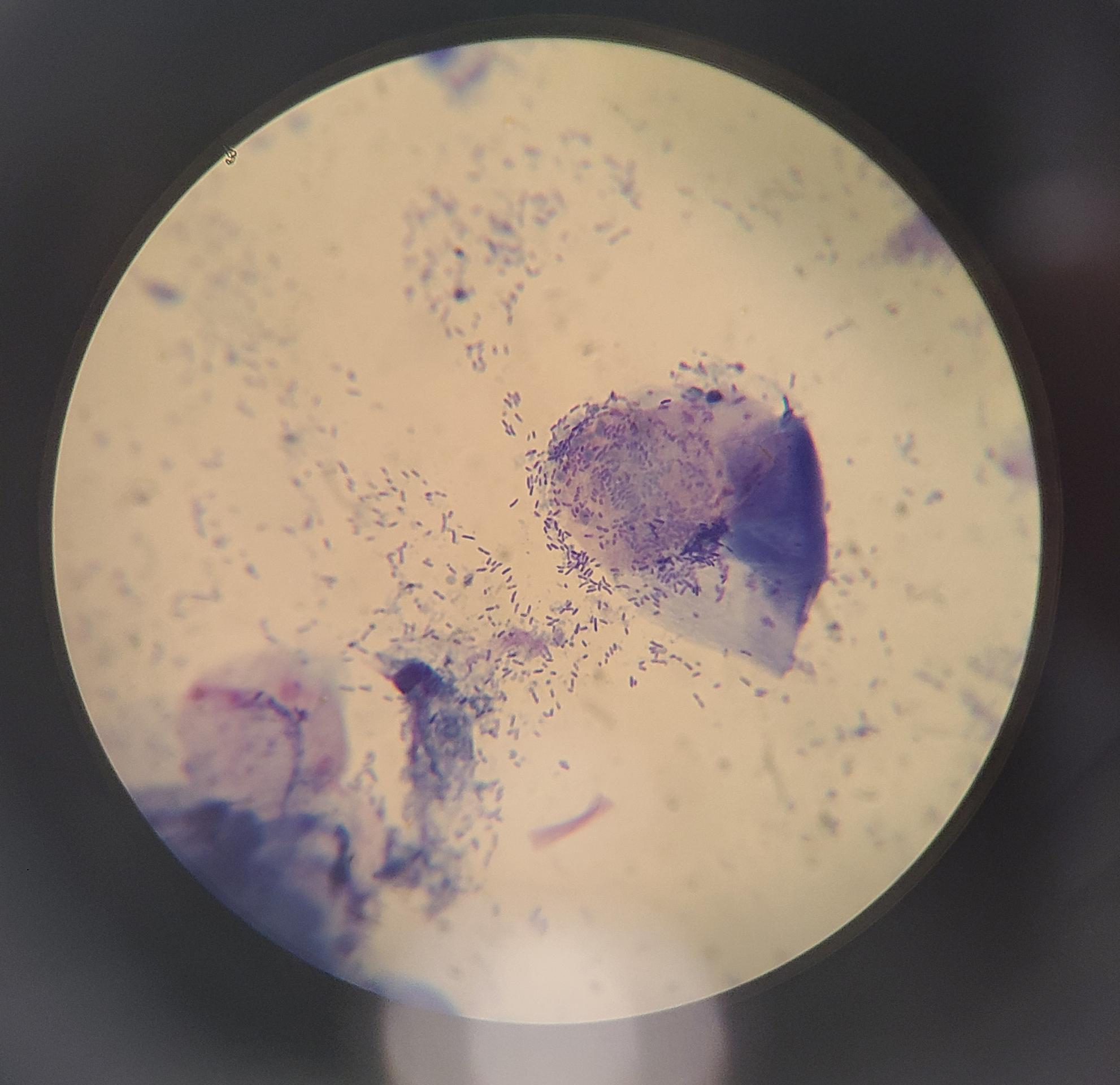 At Aurora Animal Care Center, we offer comprehensive veterinary dermatology services for dogs and cats to address a wide range of skin and coat conditions that may affect your beloved companion. Our team of experienced veterinarians are dedicated to diagnosing, treating, and managing various dermatological issues, ensuring your pet's skin health and overall well-being.
Common Conditions We Treat:
- Allergies and Atopic Dermatitis
- Bacterial, Fungal, and Parasitic Skin Infections
- Hot Spots and Itchy Skin
- Ear Infections
- Alopecia (Hair Loss) and Excessive Shedding
- Skin Tumors and Growths
Our Approach to Care:
When you bring your pet for dermatological concerns, we conduct a thorough examination, taking into account their medical history and lifestyle. We may also perform additional diagnostic tests, such as skin scrapings, ear and or skin cytology, biopsies, allergy testing, or cultures, to accurately identify the root cause of the issue.
Once a diagnosis is made, we develop a personalized treatment plan tailored to your pet's specific needs. Our treatment options may include topical or oral medications, dietary changes, allergy management, and more. We prioritize your pet's comfort and well-being throughout the treatment process.
Why Choose Us:
- Our veterinarians have experience in diagnosing and treating various skin conditions, ensuring your pet receives the best possible care. Please know that in severe cases, you may be referred to the veterinary dermatologist.
- State-of-the-Art Facilities: Our clinic is equipped with diagnostic tools and technology to aid in accurate assessments and efficient treatment.
- Compassionate Care: We understand that dealing with dermatological issues can be stressful and frustrating for both pets and owners, and we strive to provide compassionate support throughout the treatment journey.
- Holistic Approach: Our team takes a comprehensive approach to address underlying causes, not just the symptoms, for effective and lasting results.
If your pet is experiencing any skin or coat issues, we encourage you to schedule a dermatology appointment at Aurora Animal Care Center. Let us help your furry companion regain comfort and joy in their healthy skin and coat.