Welcome to the Cat Nap Inn! 
Cat Boarding in Aurora, Ohio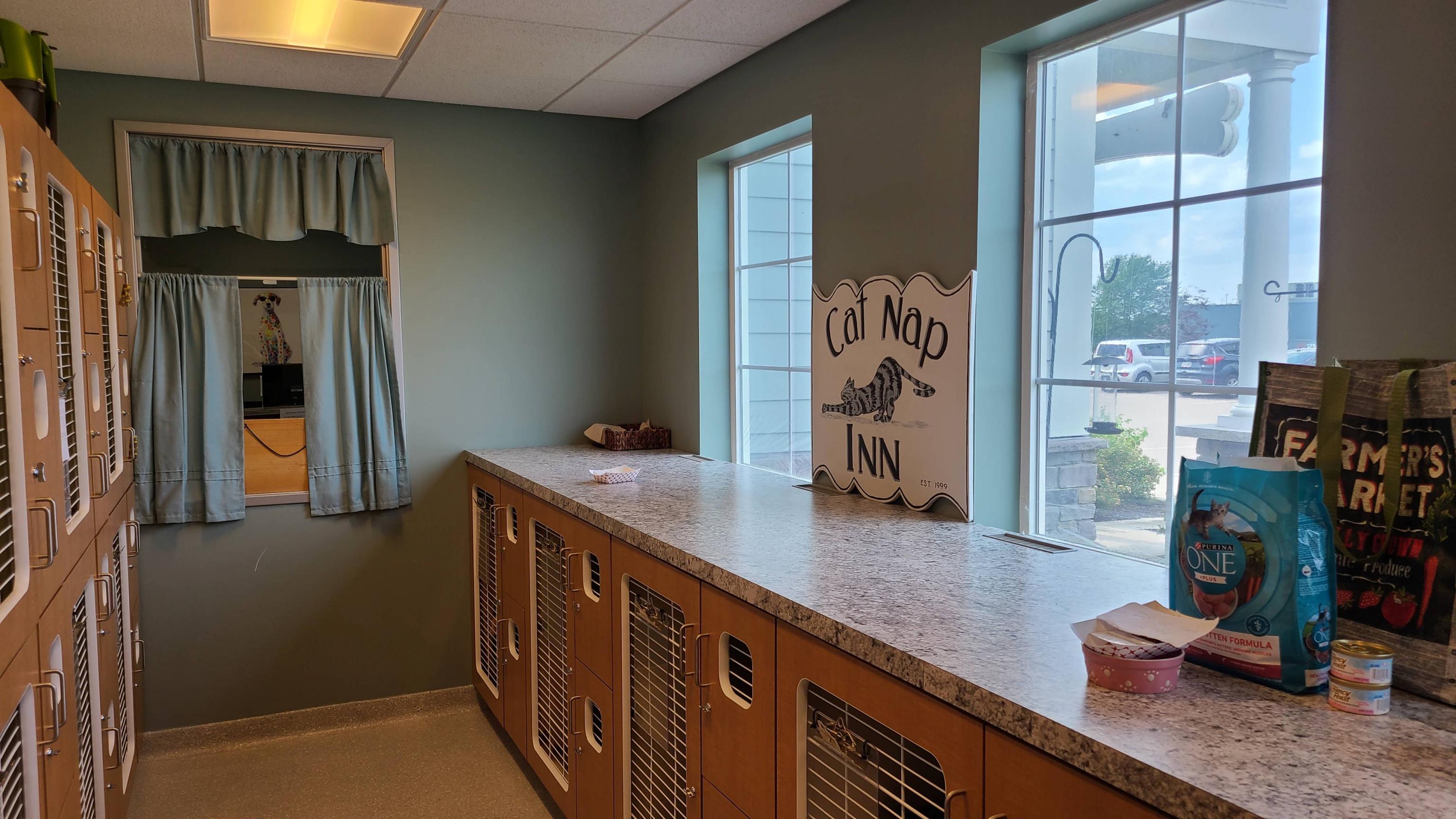 Cat Nap Inn has been caring for your cats since its establishment in 1993. Owned and supervised by Aurora Animal Care Center Inc, we provide unprecedented care and support for your cat while you are away.
Cat Boarding Requirements: 
Cats have to be up to date on their Rabies vaccine and upper respiratory vaccines
They must complete a day trial which is done Monday through Friday prior to boarding for an extended period of time

Vaccines must be up to date prior to the day trial as well

If fleas are found on your cat, flea and tick medication will be applied at your expense
You can bring your cat's food, or we can provide Hill's Sensitive Skin & Stomach wet and or dry food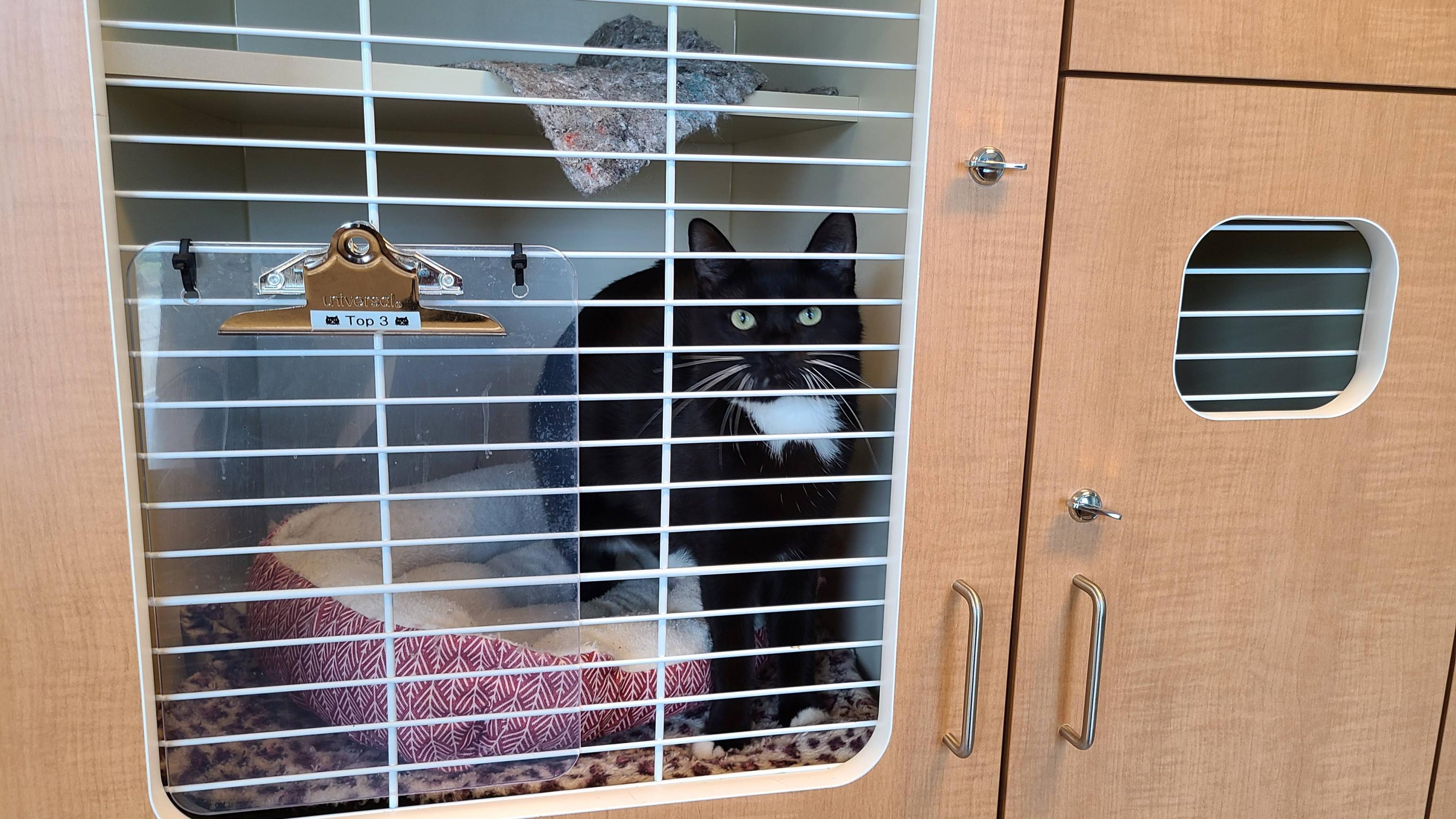 Medications for Your Cat
We will administer any required medications. Most pills and liquid medications will be at no additional charge, but a charge will apply for difficult cats, ear/eye treatments, or injections.
Diabetic management is an additional fee but we cannot take diabetic cats who are not good eaters. If we cannot get your diabetic cat to eat we will contact you and determine a course of action.
You or someone you trust must be reachable if your cat is a diabetic. All medications must have proper labeling with complete instructions.
---
What to Bring for Your Cat
Emergency phone number
Medications (if needed)
Prescription food (if needed)
Toy, if desired 
Bedding is permitted as long as it is 100% machine washable in a standard washer. We are not responsible for destroyed bedding.
---
Cancellations
As a courtesy, we ask that you please inform us as soon as possible in the event that you do need to cancel your reservations.
During holidays, you may be required to leave a one night, non-refundable deposit.
---
In Case of an Emergency
If your cat becomes ill or injured we will make every attempt to notify your emergency contact. Situations that require immediate attention will be handled at our discretion.
We will use Aurora Veterinary Clinic during normal hours. For after-hours emergencies we will use the one of our on call doctors. 
On your first visit we will ask you to fill out a release, where you will express to us your wishes regarding emergency care of your cat.
---
Pricing
We will gladly quote you a price over the phone.
All prices include:
food
bedding (if eligible)
basic medication requirements
Pricing is per night, like a hotel, with check out time being 10:00 a.m. Any pick ups that take place after 10:00am will be charged an additional half night. There is a minimum charge for a one day stay.
We accept cash, personal checks (with a valid drivers license), all major credit cards, and tap pay at time of checkout.
Please call the Aurora Kennel & Cat Nap Inn if you are interested in boarding your cat with us!