Client Service Team Member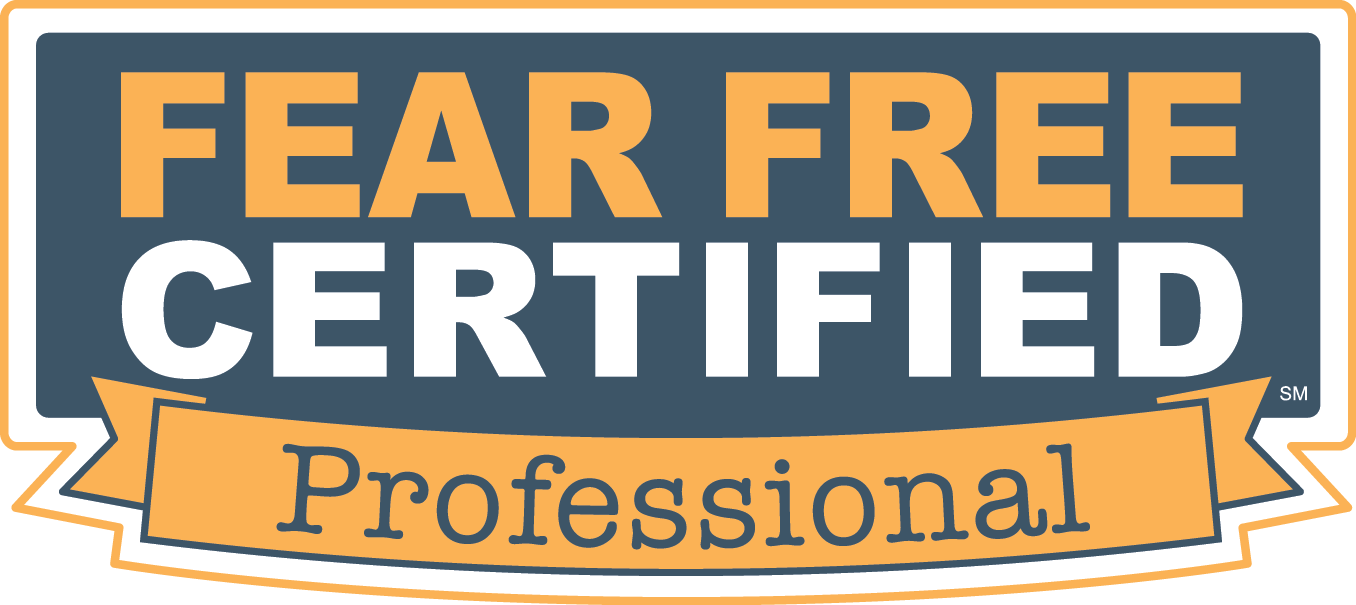 Danielle joined the Aurora Animal Care Center in 2001. She takes a special interest and pride in helping our clients during the good and the bad times. Danielle admires that as a team we come together as a family in times of personal need.
Danielle has a husband, Tim and two German Shepherds, Benny and Mae. In her spare time, she enjoys playing with her dogs, cooking, baking, reading, walking and travelling. Few people know that Danielle has seen most of the United States from the window of an 18- Wheeler. The only states Danielle has not seen yet is Vermont, Alaska and Hawaii!
---