Veterinarian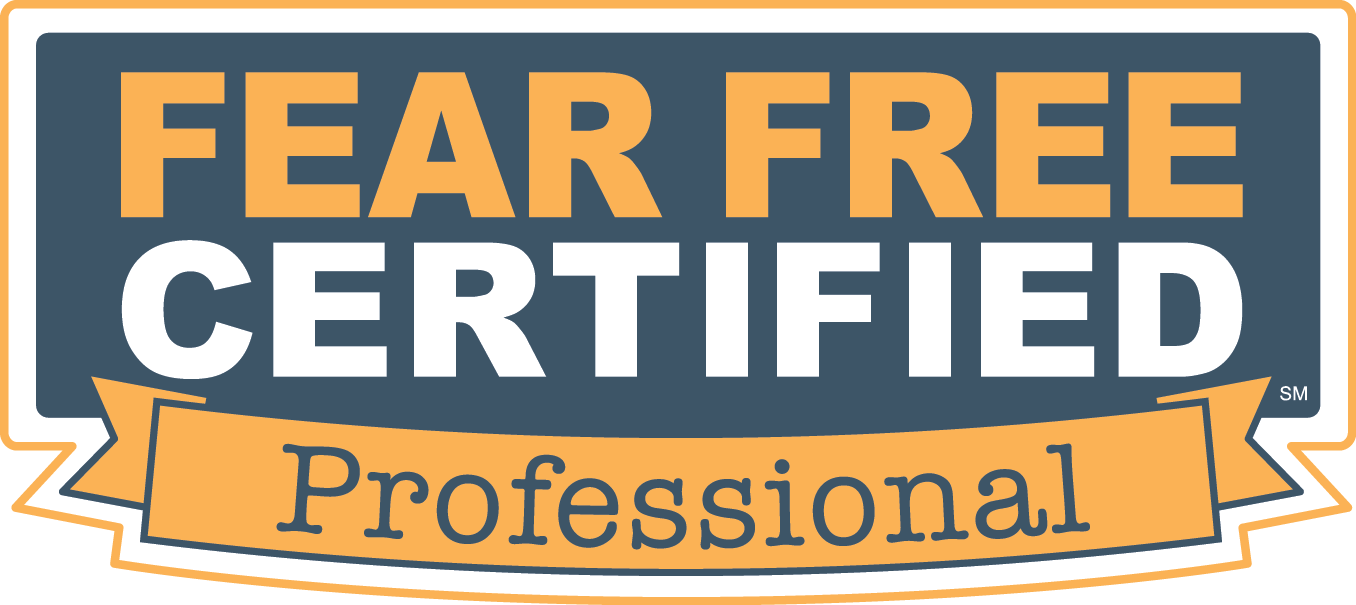 Dr. Kimberly Zalewski may look familiar to some of you as she grew up in this area and previously worked as a veterinary assistant here. When she moved back to the area she was excited to rejoin the Aurora Animal Care Center team.
She completed her undergraduate degree at Hiram College in 2010 where she majored in biology with a minor in communications. Dr. Zalewski graduated from Ohio State University in 2015 and went to work on the west side of Cleveland at a small animal practice for several years. She is a member of the OVMA and AVMA.
She has 2 cats, Rosie and Oliver, and a husky/lab mix named Cali. She enjoys spending time with her husband and daughter, volunteering with Freedom Greyhound Rescue and attending local events. She has special interests in greyhounds, internal medicine, dentistry and small mammal/pocket pets.
---