Veterinarian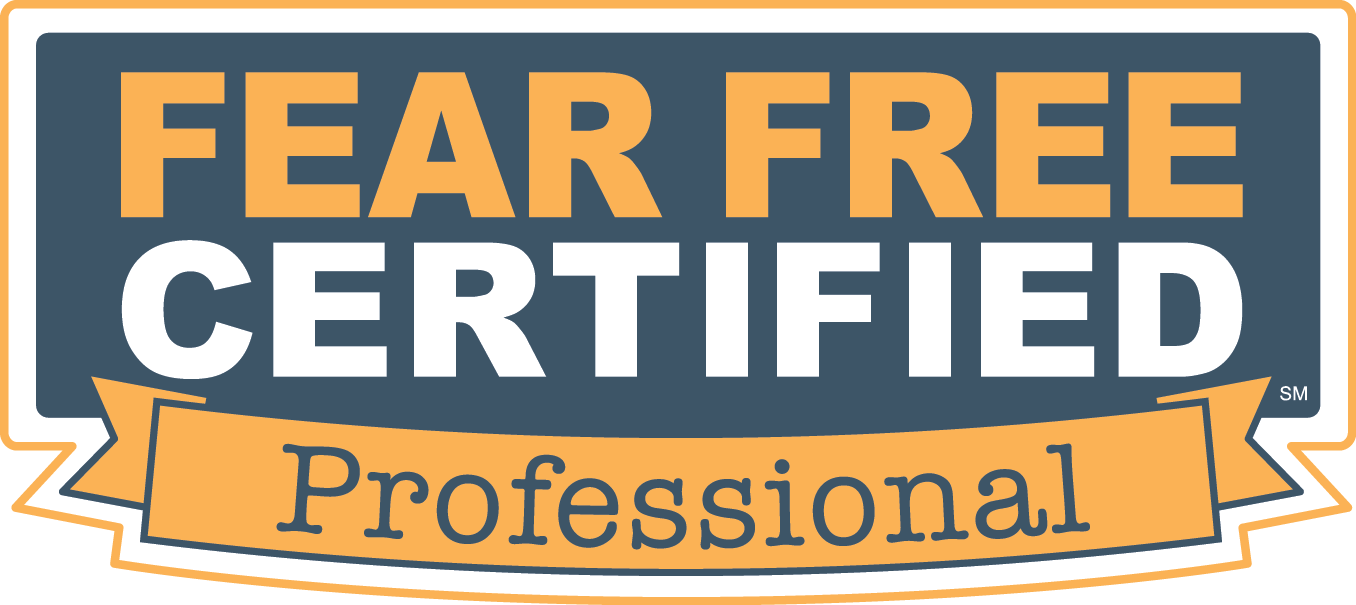 After graduating from The Ohio State University College of Veterinary Medicine in 1990, Dr. Stacy (Hallabrin) Burns started working at the Aurora Veterinary and Mantua Veterinary Clinics in August 1991 as a full time associate veterinarian.
Dr. Burns resides in Streetsboro with her husband, Ron, two very special and lovely rescue beagle, "Maggie Mae", and six crazy kitties.
When not working or going to continuing education classes, Dr. Burns enjoys photography, scrapbooking, rubberstamping and walking her beagle.
---